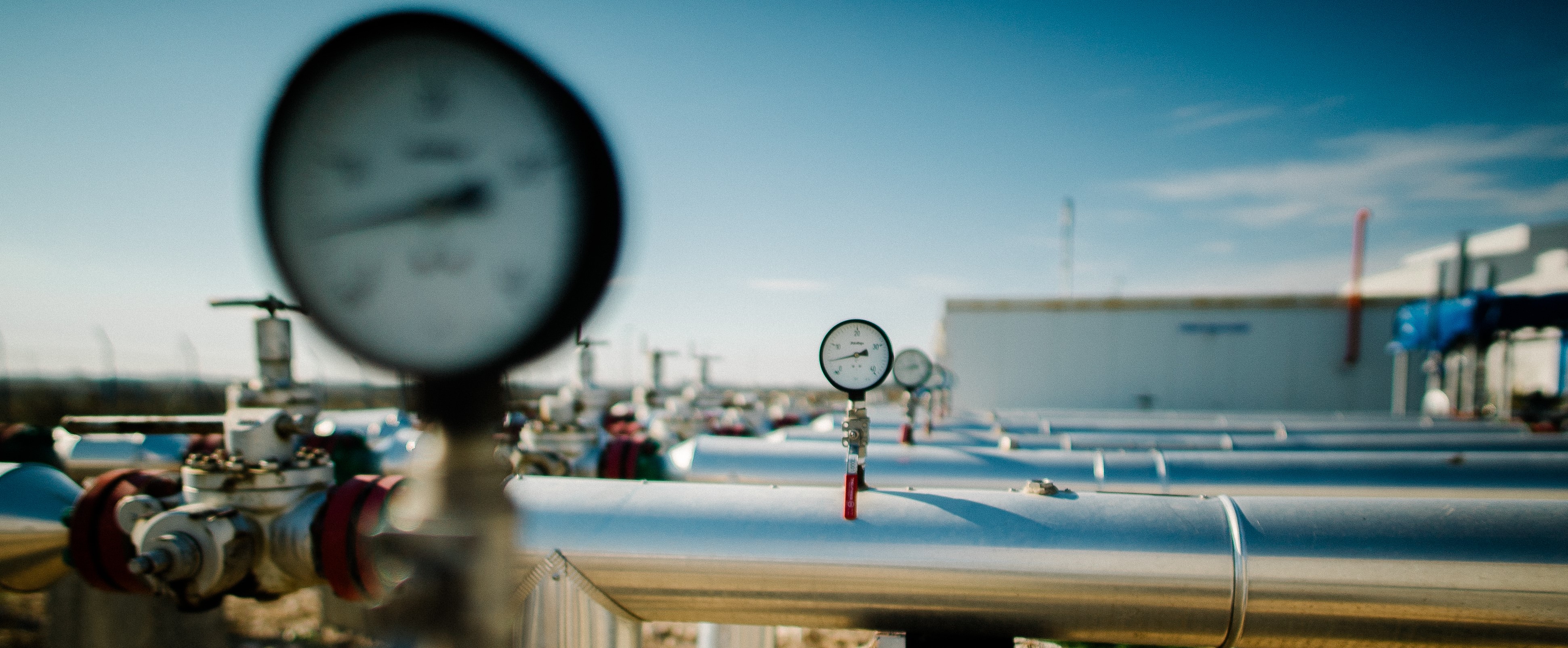 Pressure Testing Services
The Pressure Testing Laboratory scope of work:
Testing the safety valve
Testing anti-burglary valves
Testing the breathing valves
Testing pressure vessels
Testing the pipeline
Testing locking and other equipment
NAFTAGAS - Technical Services LLC is accredited for methods of testing safety valves and pressure vessels. We have accreditations for testing safety valves SRPS EN ISO 4126-1 and for hydrostatic and pneumatic testing of pressure vessels SRPS EN 13445-5. We have a mobile workshop for testing safety valves.