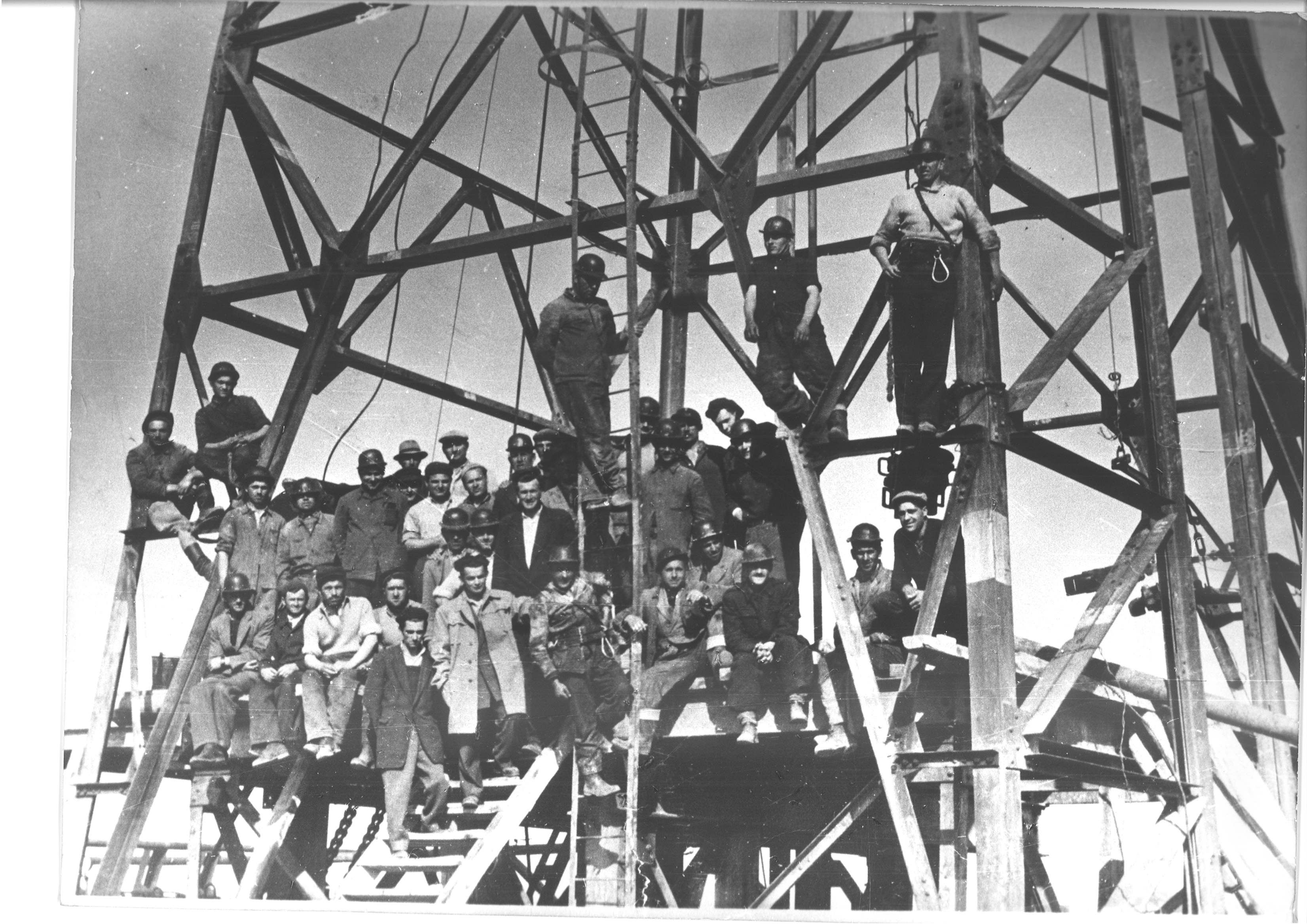 NAFTAGAS - Technical Services is a company with a rich history. The Company exists from 1949, when the development of the Yugoslav oil economy has just started. More than seven decades of existence carries years of enthusiasm, work and development.

 
1949 Establishment
NIS-NAFTAGAS, the company for exploration and production of oil and gas, was established with its headquarters in Zrenjanin. Back then, a separate department for overhaul services existed within the company.
1954 - 1956 First overhauls in the oil industry
The overhaul of drilling rigs, and later the production of spare parts.
1960 - 1988 Capacity modernization
Capacities for equipment maintenance and production of spare parts, as well as collection capacities are being built and modernized.
1997 The first ISO certificate 
Maintenance plant received the first certificate - ISO 9001, and this certification is succesfully maintained until today. 
2012 Establishment of Technical Services
By the decision of the General Manager of NIS, the company is reorganized, and Technical Services are formed from the Department of technical services and maintenance plant.
2019 Realization of key commercial and strategic projects
OKTA Supervision of the construction of the gas pipeline and TE-TO Pancevo project.
Company development until 2023
By 2023, our vision is to take a leading position in the market and expand the portfolio of services we provide.