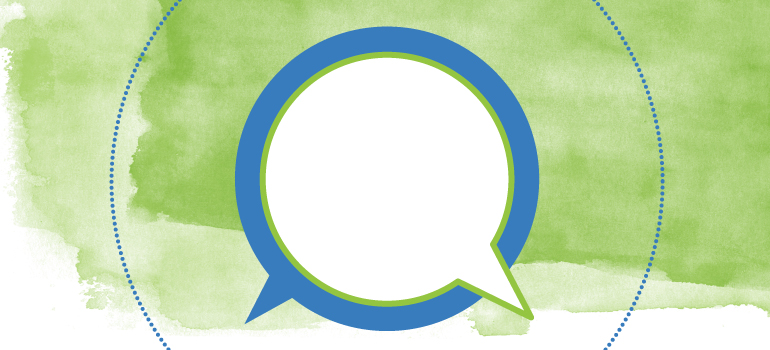 Information published in this Internet presentation by NIS a.d. Novi Sad is considered correct and reliable at the time of its publishing. NIS a.d. Novi Sad can update existing or add new information to this Internet presentation at any time with no prior announcement.
NIS a.d. Novi Sad continuously updates the information on its Internet pages. However, it is possible that the information has changed in the meantime. Therefore, we cannot be responsible for or guarantee the accuracy, truth, or reliability of any information in this Internet presentation, and do not accept any obligation that may occur from using the content of this Internet presentation. The same shall apply to all other websites, to which you will be directed by hyperlinks. You may visit such websites at your own risk.
NIS a.d. Novi Sad assumes no responsibility (including neglect) for the damages or consequential damages arising from or in connection with this website (i.e. due to inability to connect or to use the website).
All of the information contained in this Internet presentation is solely for information purposes and cannot be used for commercial purposes or be distributed to other persons without proper citing of resources.
All the material / content on the site is available under the terms of the Creative Commons Attribution 3.0 License of Serbia and may be used if the source of information is properly cited, meaning the official internet presentation of NIS a.d. Novi Sad.